Adrian Borda born 1978 in Reghin, Romania , is a surreal painter and started to take painting seriously when he went to high school, then he graduate fine arts in Iasi.
Adrian Borda is an inner traveler, exploring the mysterious and extremely complex subconscious world.
He had some personal and group expositions in Romania at Targu-Mures, Iasi, Reghin, and Eindhoven in Netherlands. Works in private collections all over the world, since I started to sell on eBay: United States, Hungary, Canada, France, Switzerland, Japan, United Kingdom, Netherland, Belgium, Greece.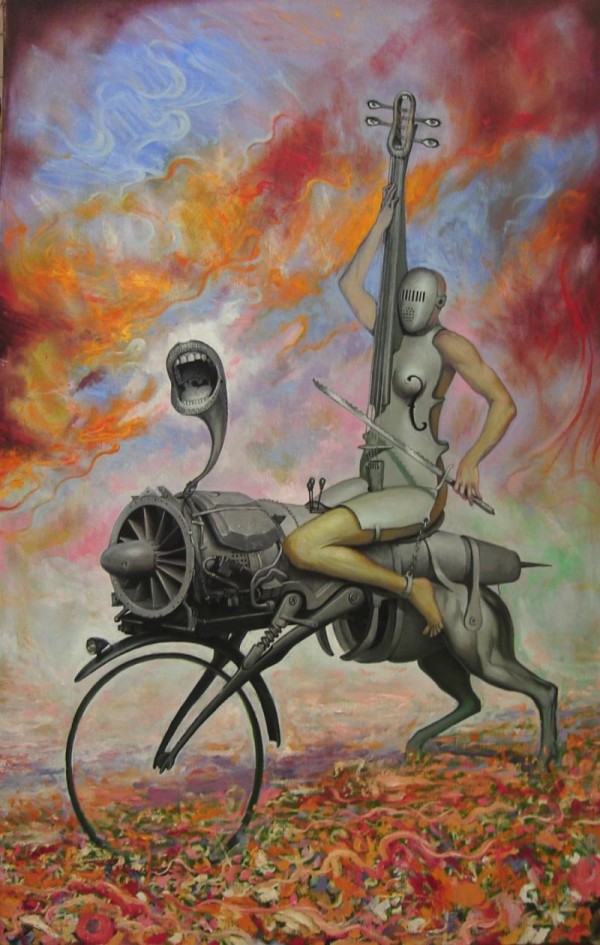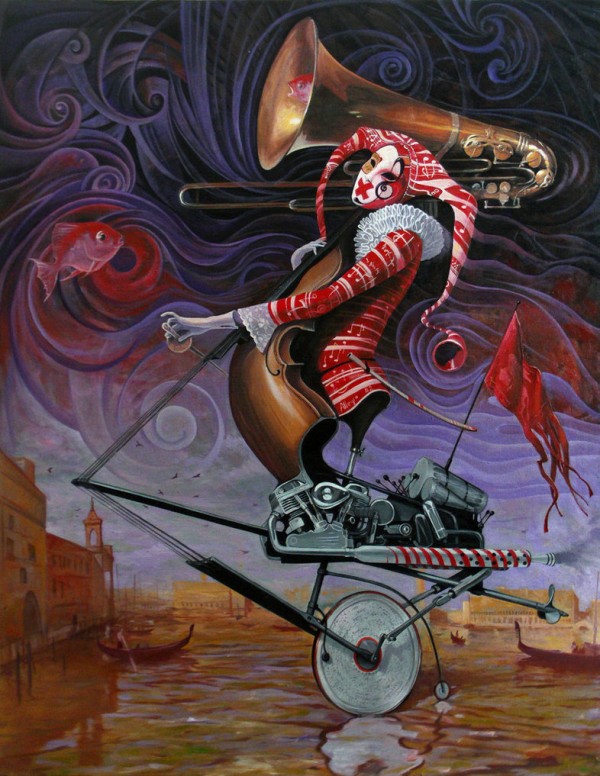 Via: http://www.adrianborda.com/#