Antonio Tamburro is a famous Italian artist known in all the world.
Antonio Tamburro was born in Isernia in 1948 and began studying art at a young age. He traveled to Naples to study with master Giovanni Brancaccio and then Rome with master Franco Gentilini. His career continued in Italy and throughout Europe as he continued painting and exhibiting his artwork. His paintings are exposed in prestigious international art galleries and private collections.
During the XXX Olympic Games in London 2012 he held a solo exhibition "Tradition and Innovation – Italian Olympic Spirit" at the Italy House CONI within the Queen Elisabeth II Conference Westminster.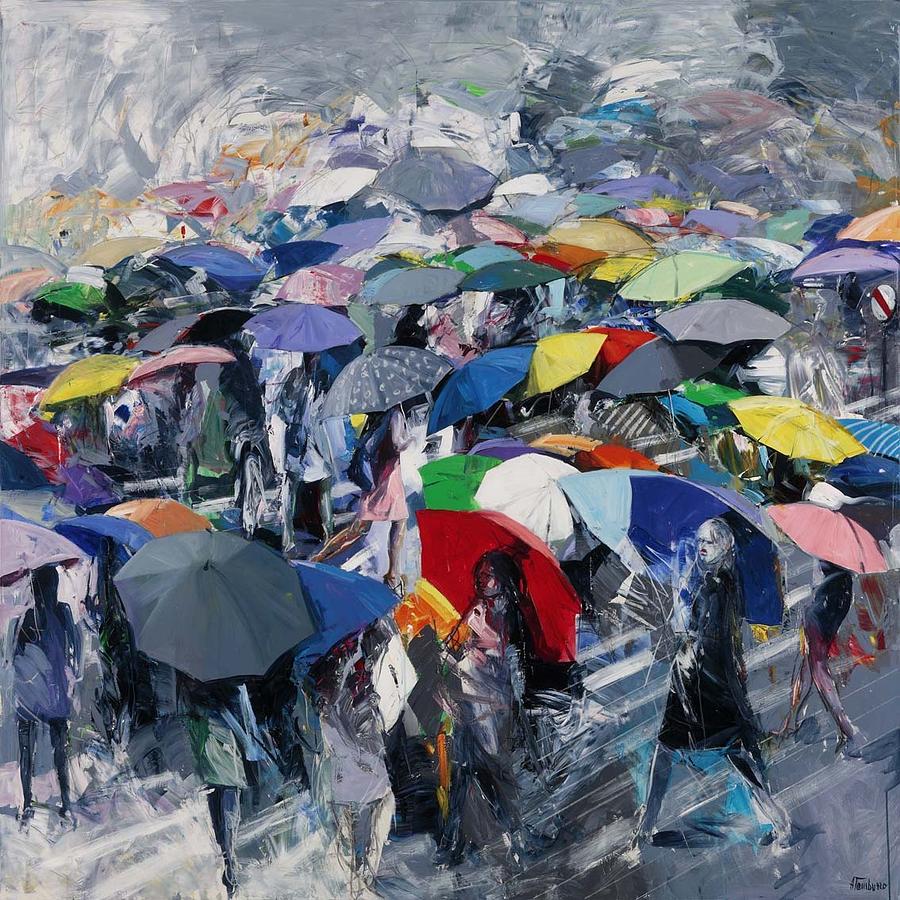 Via: http://www.antoniotamburro.net/