Blanca Gomez is an illustrator living and working in Madrid, Spain.
Blanca Gomez : "When I was little I would draw all day long like many kids do and my parents enrolled me in a painting academy. I would always say that I wanted to be a painter, but as I grew older I didn't see it as a feasible option and the idea faded.
When it was time to head to college I wasn't clear what I wanted to do with my life. I had always considered drawing a hobby, but never imagined it as one that could earn me a living. Instead I chose to study Publicity because I thought it would lend itself to creativity and aide in my professional development, but I soon realized that Publicity was not for me.
I continued my studies, but explored other alternatives like photography and film through my fourth year, which I spent in Milan. It was in Milan that I became interested in graphic design".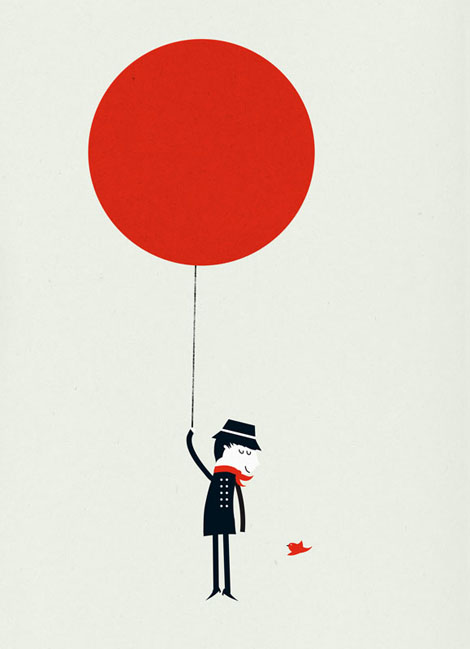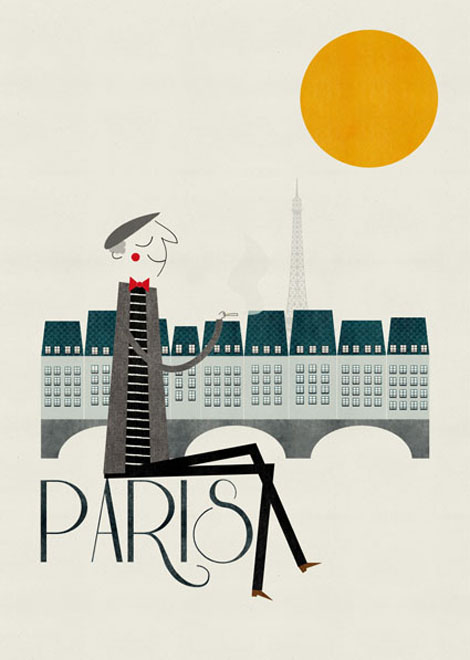 more about her by reading her   interview in Grain Edit (2010)
Via : http://cosasminimas.com/