Bruno Torfs was born in South America . . .
and lived there with his family till the age of fifteen. At this point the whole family made the move to Europe in seek of new opportunities. After training and working as a sign writer Bruno made a gradual transition to become a full time artist. Through his diverse talents and a spirit for adventure Bruno created a unique style full of culture and character. This was achieved through many trips around the world, both alone and with his wife Marleen.
After several years of this lifestyle, Bruno and the family made a decision to pack up and move to Australia to create a sculpture garden that he would run as a permanent attraction.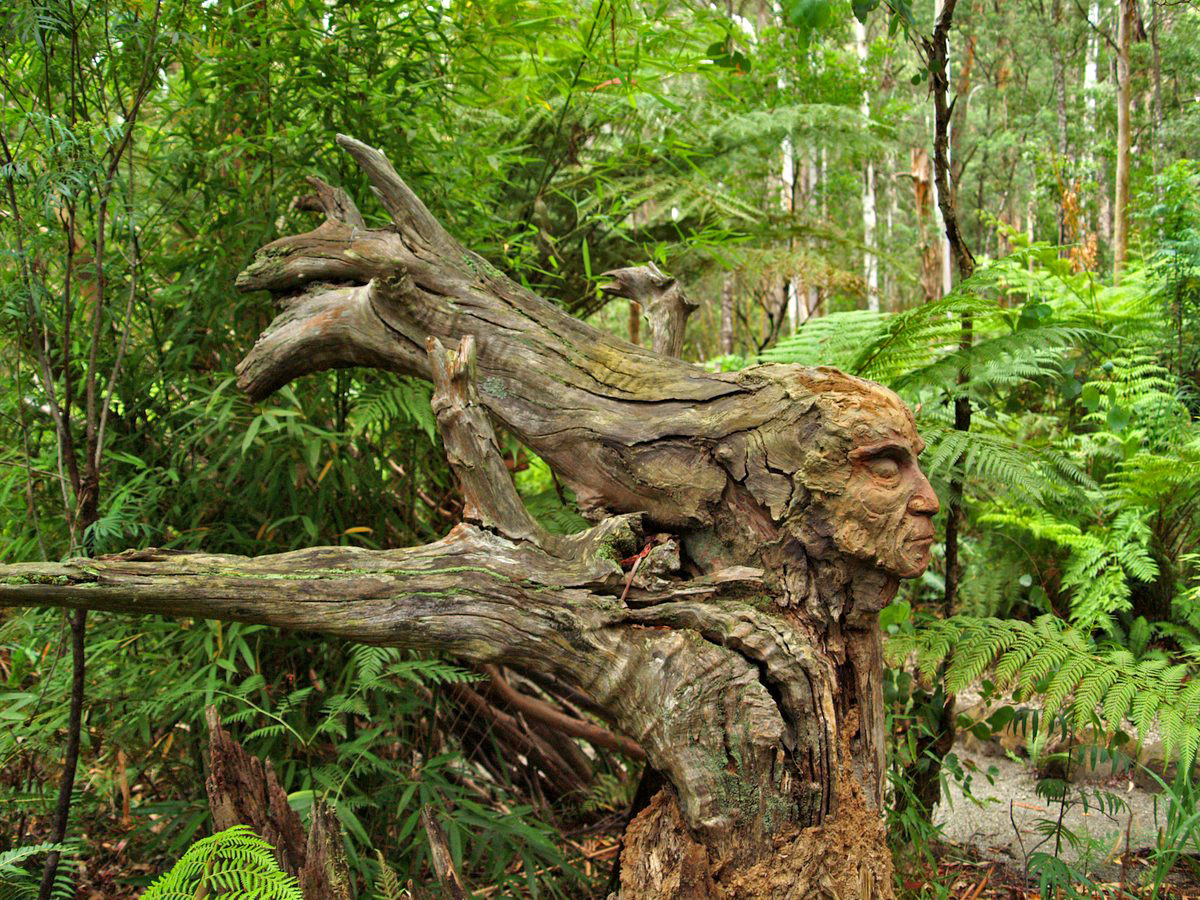 Via : http://www.brunosart.com/
https://www.facebook.com/Bruno-Torfs-55812396051/