Irene Sheri was born in the Ukraine in 1968.
Irene Sheri art career began when Irene's older brother, Vasily, was given a set of paints for his 9th birthday. Told not to touch the paints, they became an obsession. Irene stole them, mixed them, and painted on paper, walls, her dress, and the bodies of her friends.
Ms. Sheri began to study art at the Belgorod Art School for gifted children a few years later, and at 15 became the valedictorian of both her junior high and art schools.
In 1990, Irene moved on to the St. Petersburg Academy of Art, one of the most prestigious art schools in the world. In 2000, her graduation artwork, "Early Snow," was accepted into the permanent collection of the Museum of Academy Art. The oil painting also received the "Russian State Award for Outstanding Achievement in Art or Entertainment," the highest honor an artist can receive in Russia.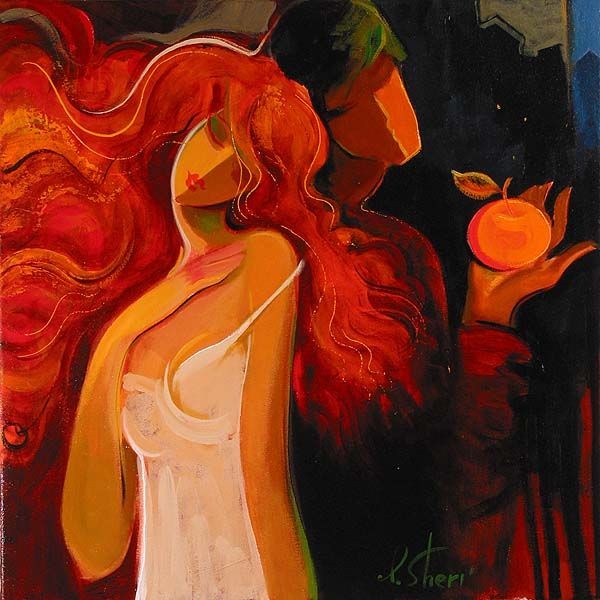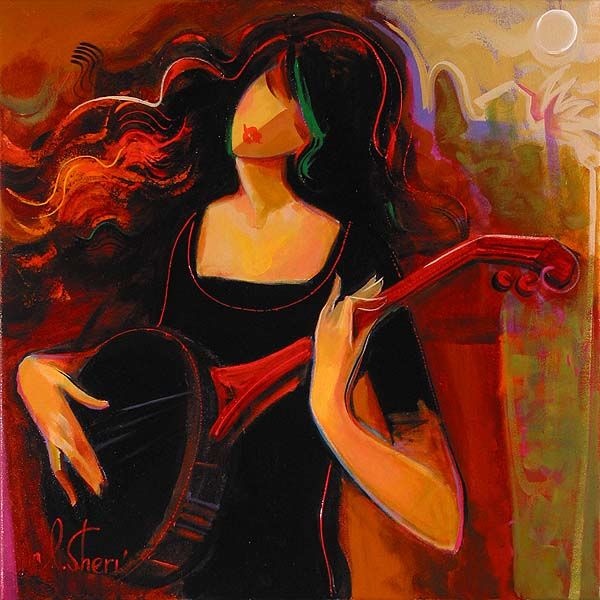 Via: http://mis-pintores.blogspot.com.es/2013/12/irene-sheri.html