jmckeehen love animation and create GIF
Jmckeehen 's journey into the eccentric and psychedelic serves as a testament to the depths of the mind others are afraid to explore. With a cornucopia of colors, his rainbow assault on the retina aims to expand the human consciousness and provoke the primal. Although many recognize the experiences portrayed in his art, Jmckeehen expresses his visions in an utterly unique manner that opens the mind's eye to further discovery.
For more Images please click his link below.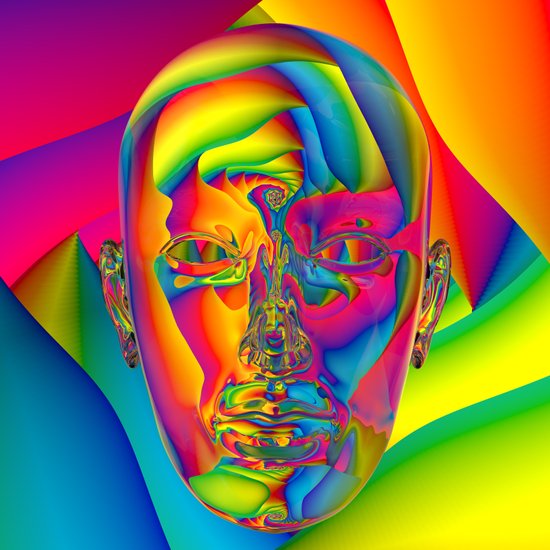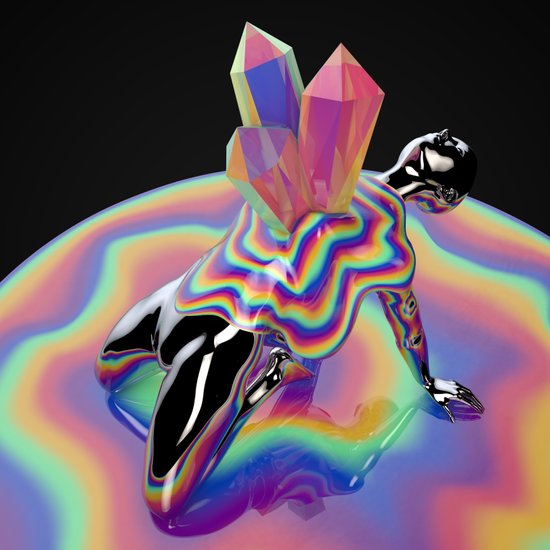 Via : http://jmckeehen.com/