Lights Out | Christina Kenton.
Christina Kenton is a self taught mixed media/ lighter centred artist from Vancouver BC. Christina has been creating her surreal pieces around fully functioning lighters for over 10 years. She was born into a world of art with her grandfather Ladislav Guderna a well known surrealist painter and a huge inspiration in her work. Along with her grandfather, dreams, animals, forensics and surrealism pay a big part of influence in her work. Christina has chronic vertigo from a past brain injury and uses art and painting a distraction and therapy for her anxiety and balance disorder. Below are some features and information about her work.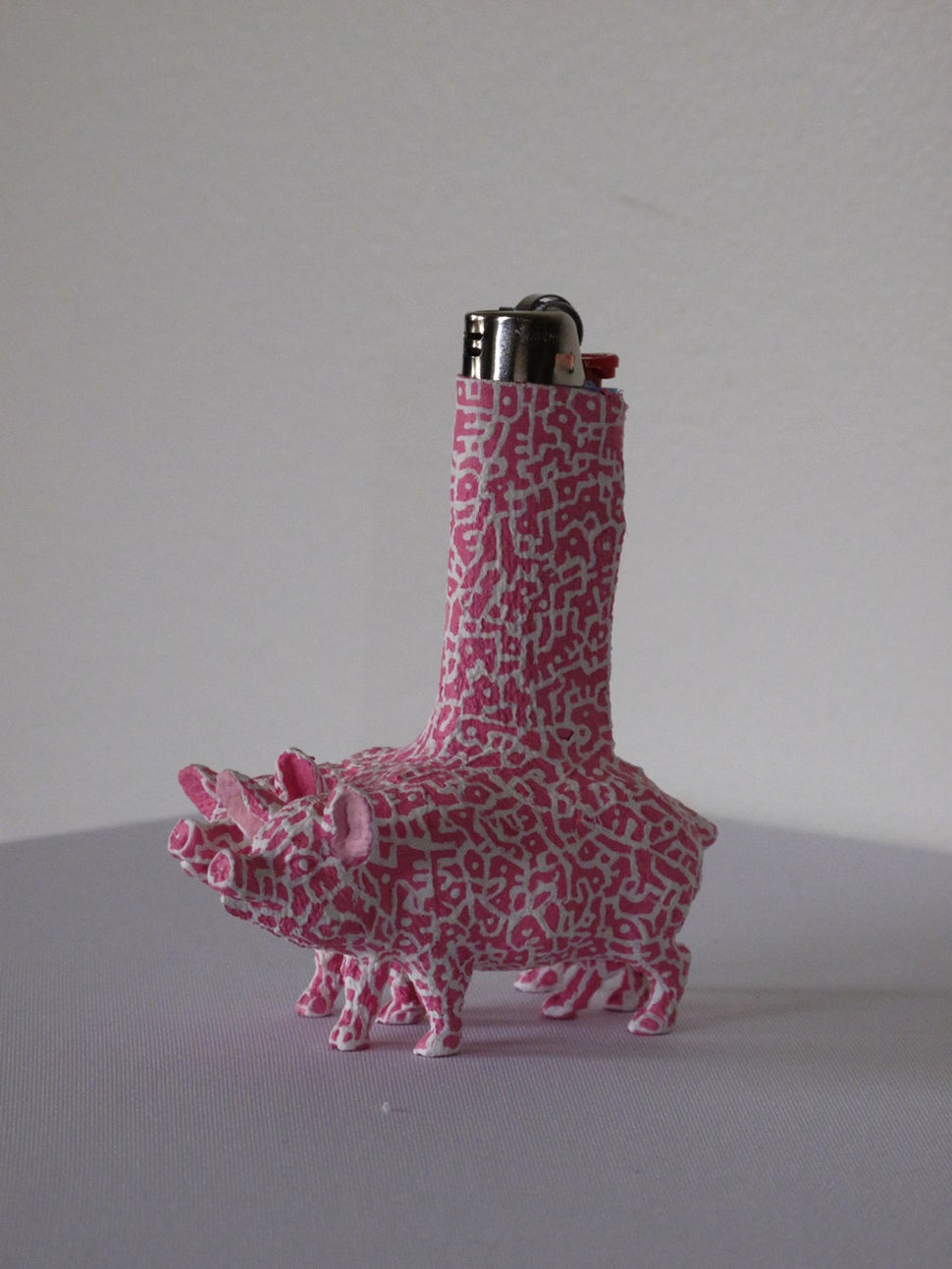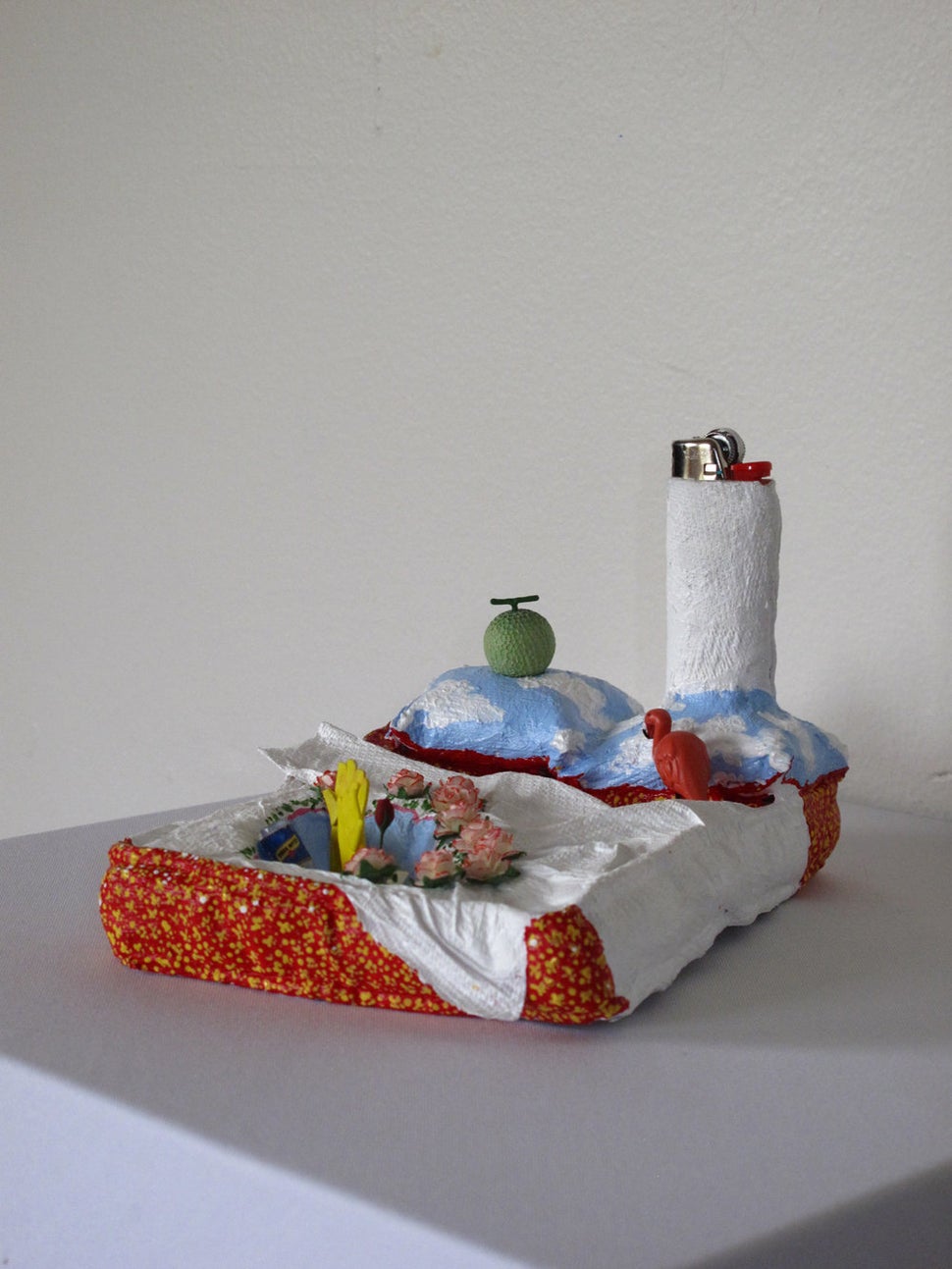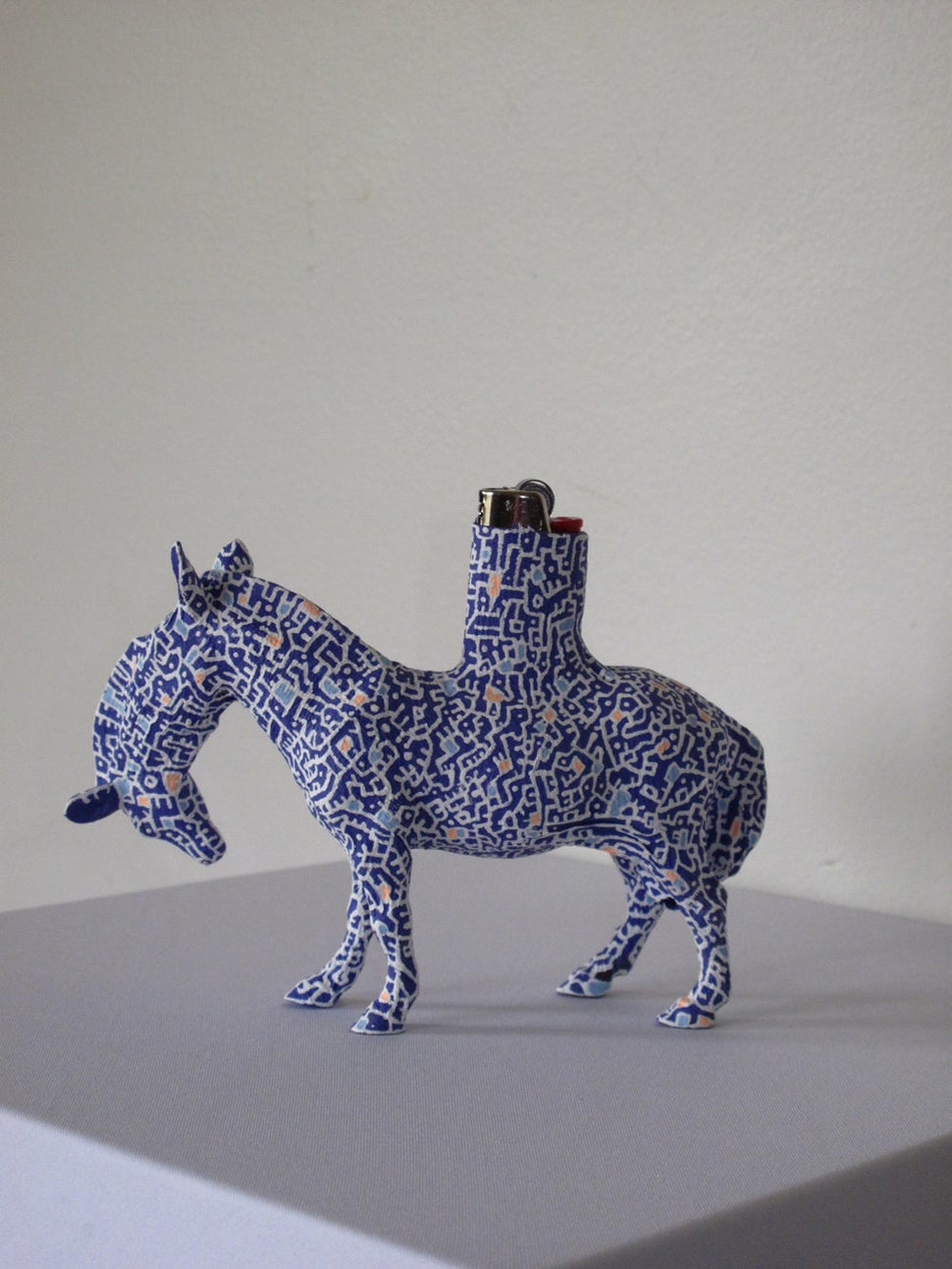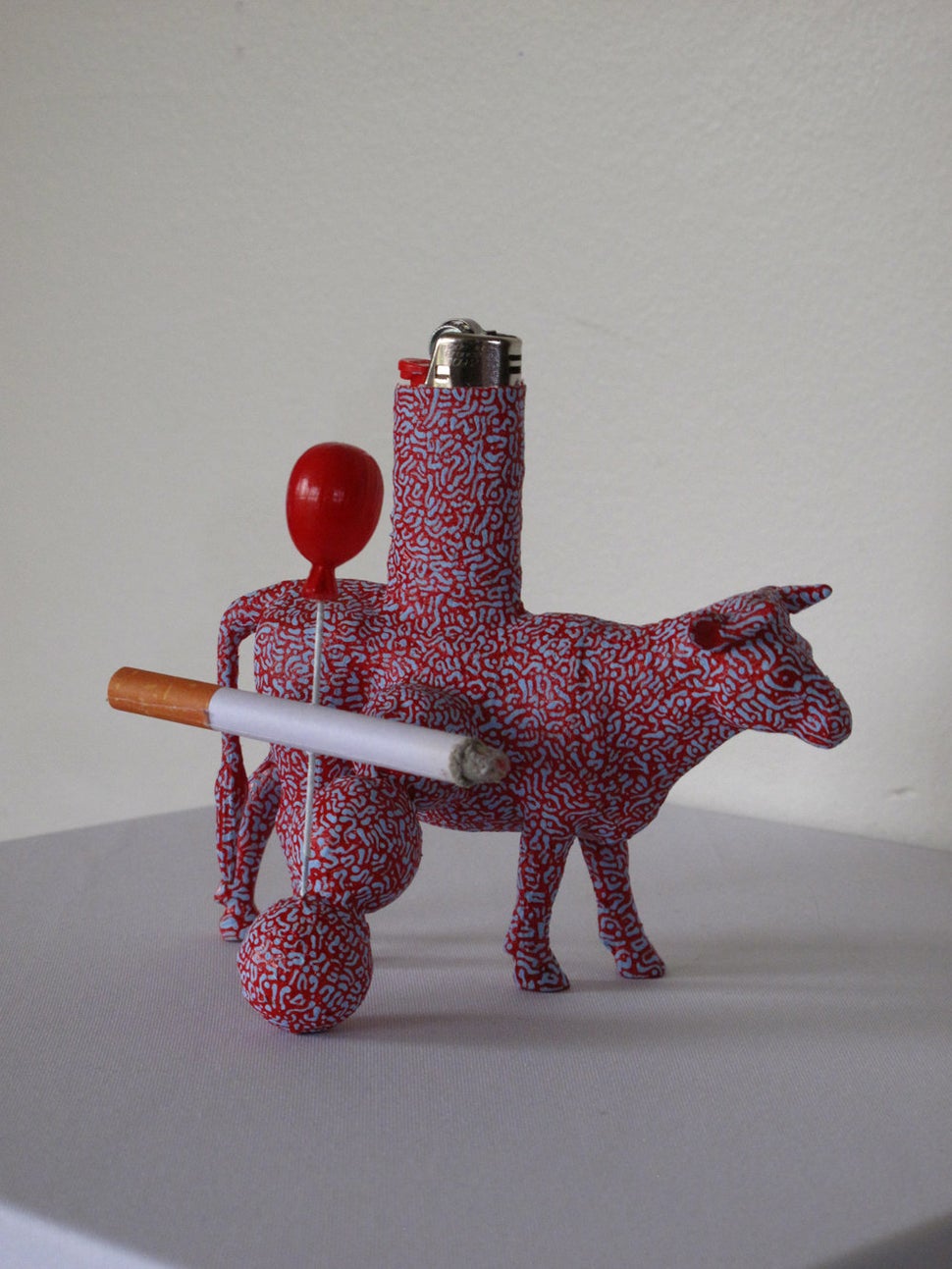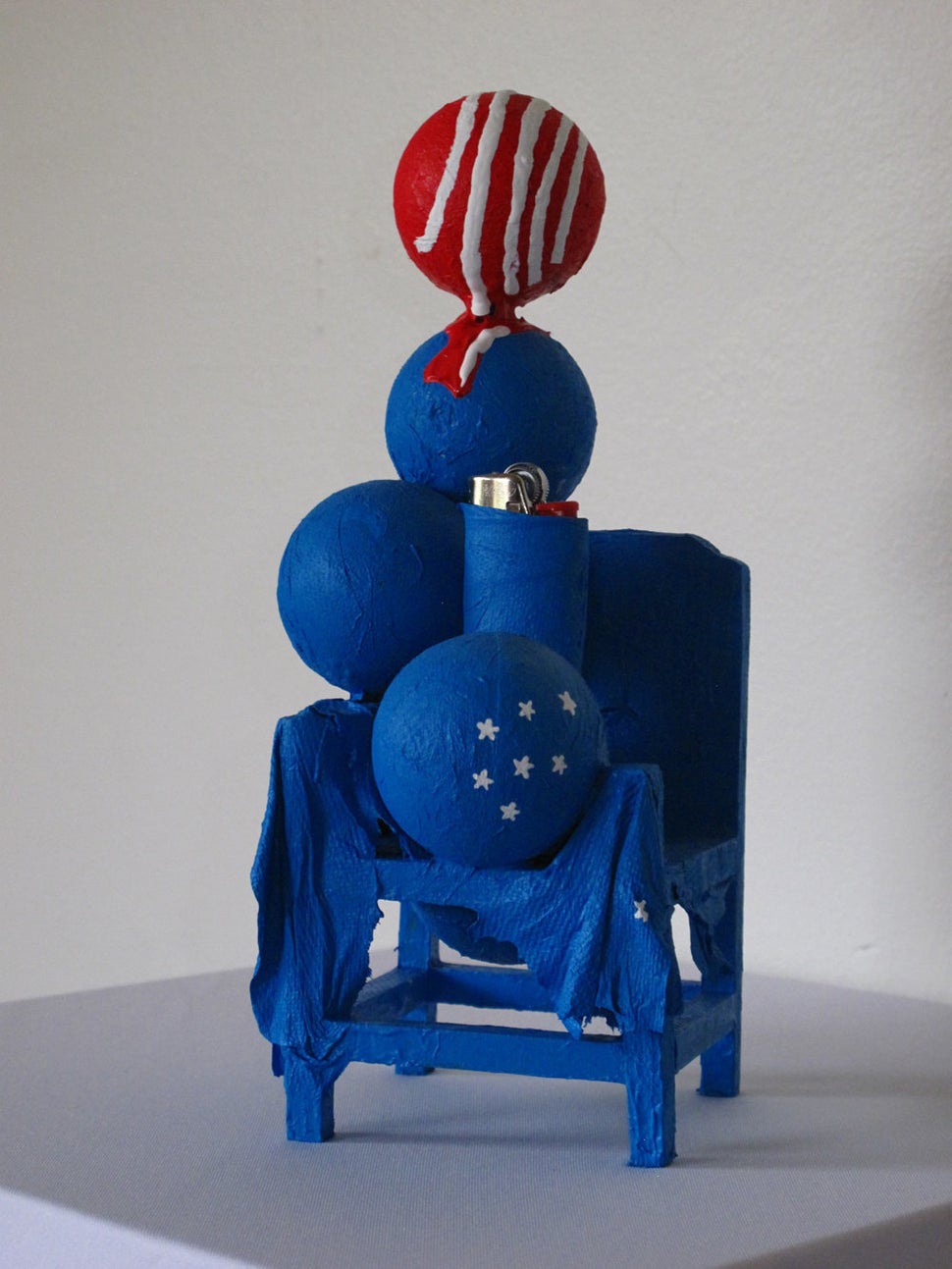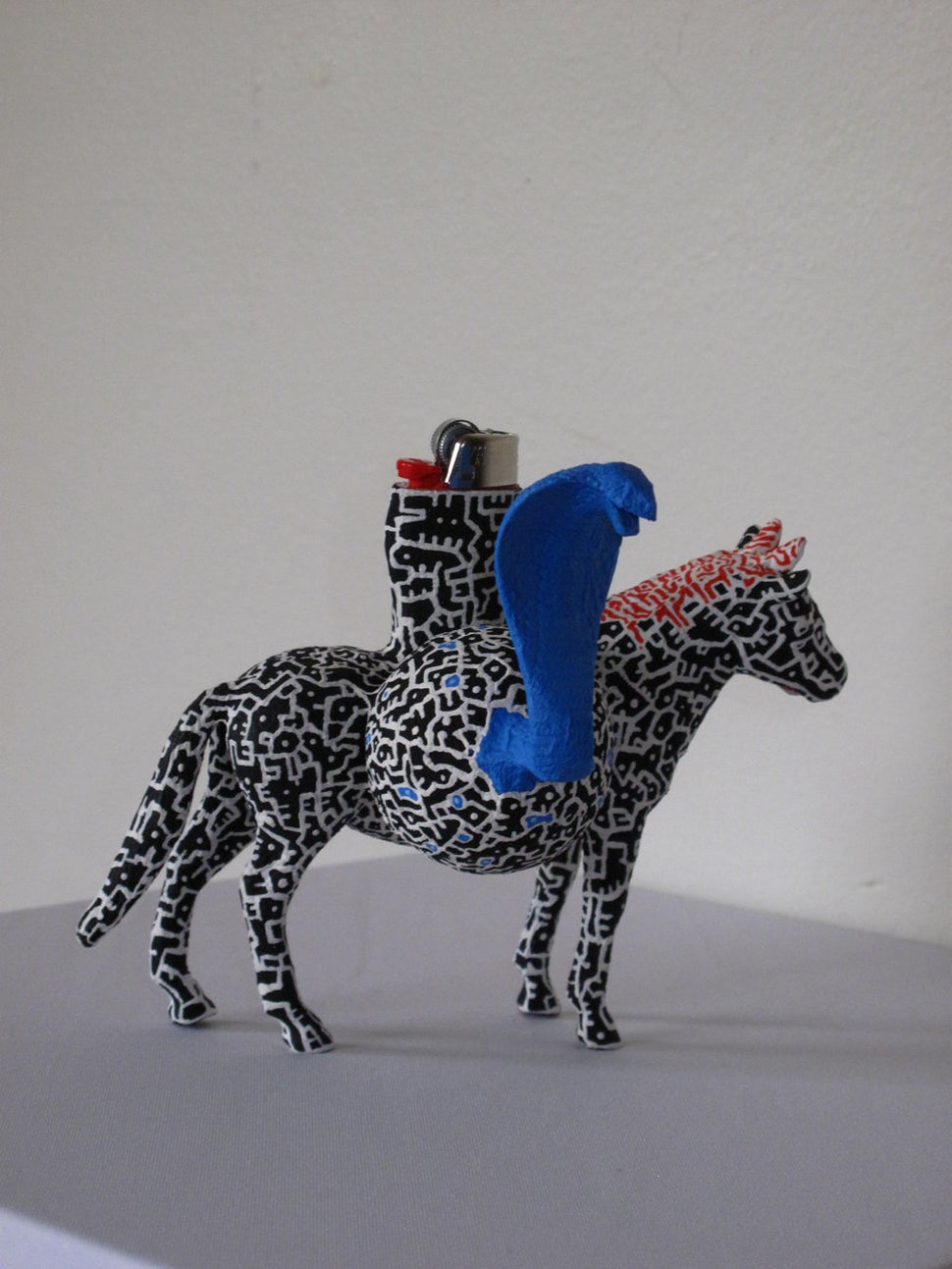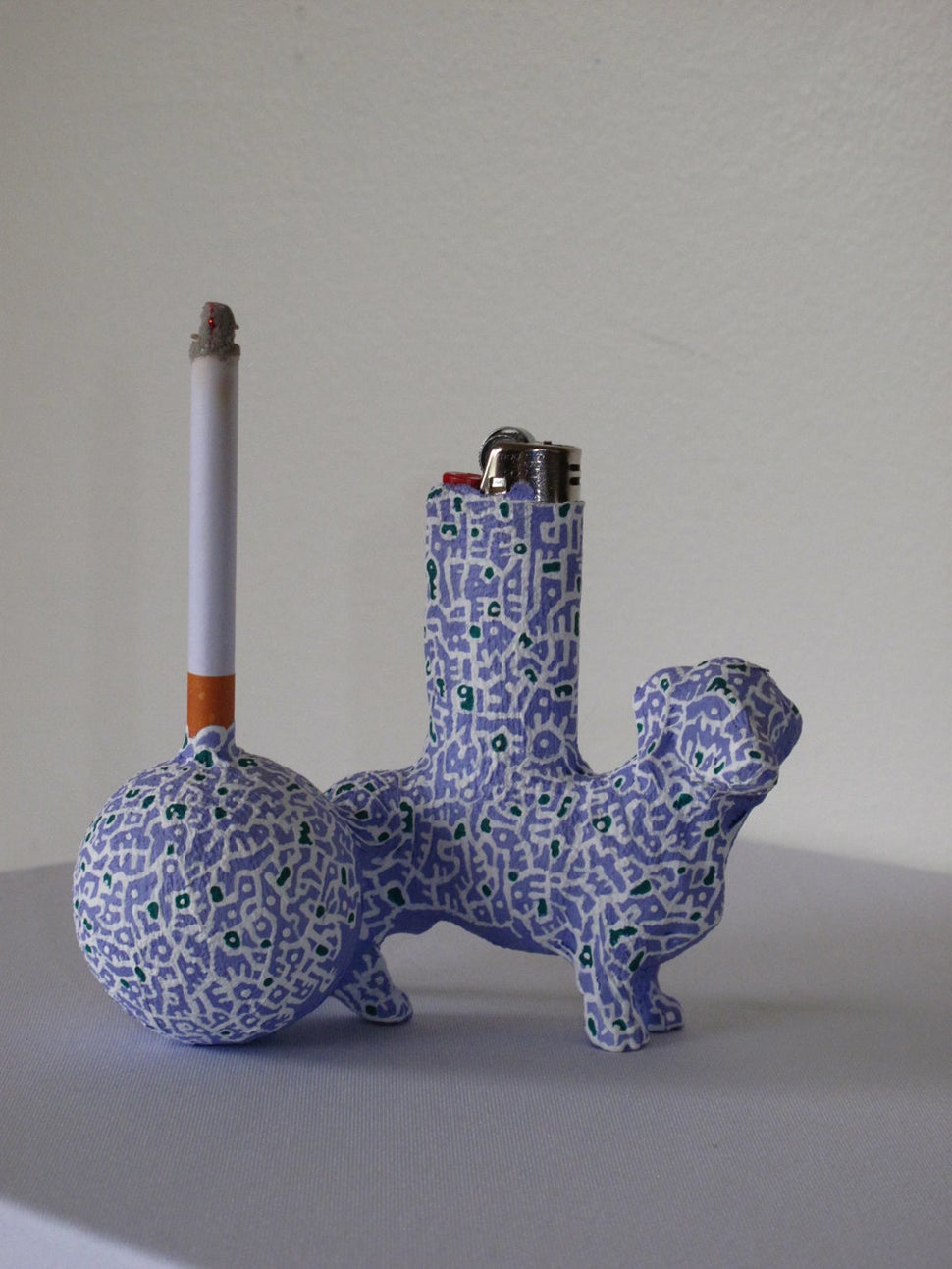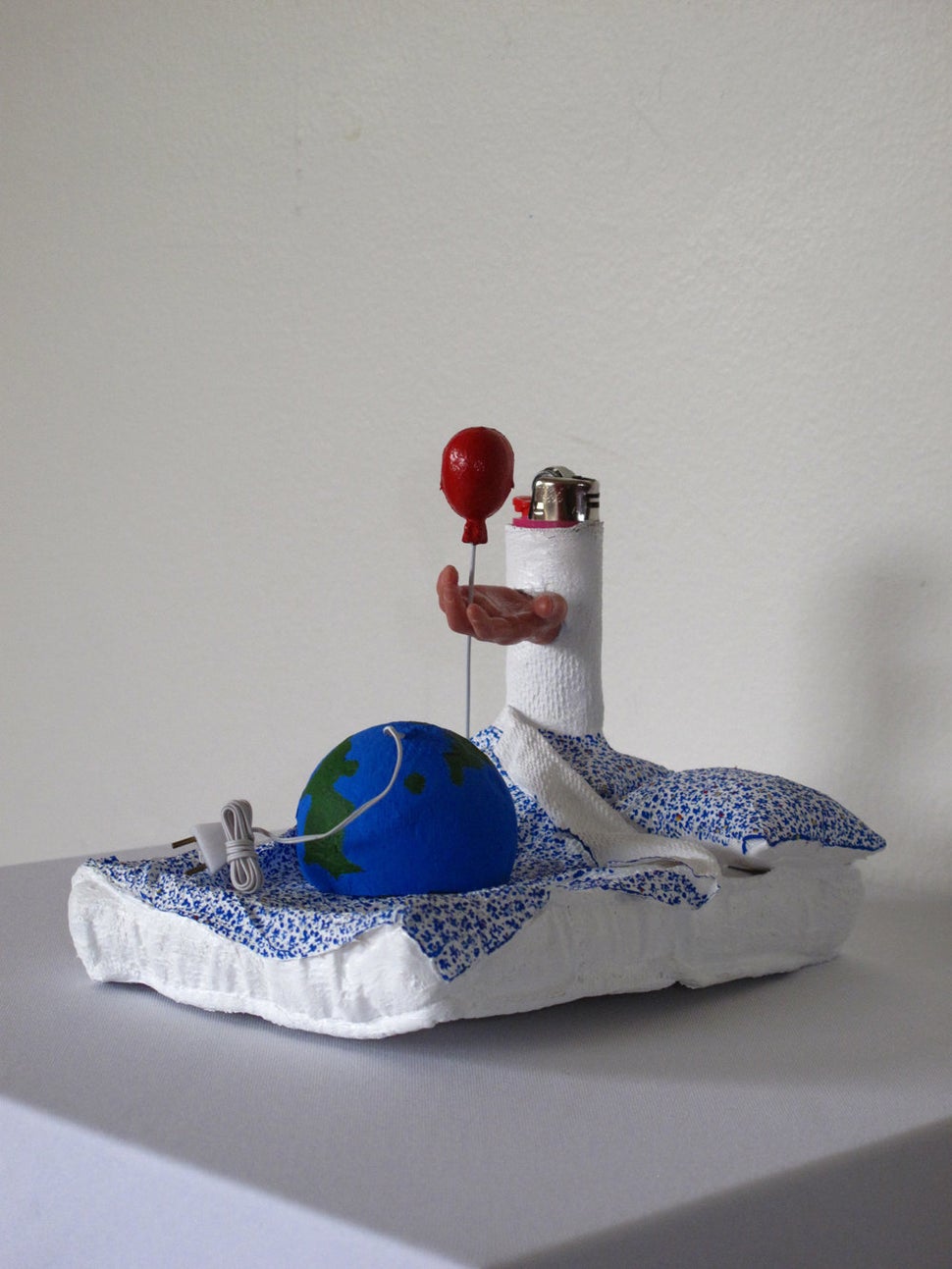 photo by Brody McKnight
Gallery Gachet Artwaste 2014 Vancouver BC
Red Gate Art Society July 2014 Vancouver BC
Planetarium August 2014 Vancouver BC
Horses Records November 2014 Vancouver BC
Astroturf Gallery Artwaste June 2015 Vancouver bC
Robert Lynds Gallery August 6th-September 2015 Vancouver BC
Robert Lynds Gallery Small Works December 2015 Vancouver BC
Accidental Discharge Magazine Online  November 2015
Tar Online Magazine Feature January 2016
Art Waste Red Gate Arts Society June 2016 Vancouver BC
The Dailymini Feature 2016
http://thedailymini.com/daily-mini-interview-miniature-lighter-sculptures-by-christina-kenton/
thedailymini.com

Christina Kenton has made 250 miniature lighter sculptures over the past 6 years. She often incorporates miniatures and mini props into her work!
Now Burning Exhibition @ Border Patrol Gallery in Portland Maine January-March 2017
Ladygunn Magazine Digital Issue March 2017
CBC Arts Short Doc March 2017
http://www.cbc.ca/arts/exhibitionists/how-this-artist-stays-connected-to-her-grandfather-s-surrealist-legacy-using-lighters-1.4033092
www.cbc.ca

Vancouver-based Christina Kenton explains what her surreal lighter-based sculptures have to do with her grandfather's legacy.