Alex Maksiov was born in 1979. In 1991 he began to draw more seriously at the art studio  and after  went to study art at the Odessa Art college with a specialty in painting.
In 2001 he continued his studies at the National  Academy of Art and Architecture and received his Master's degree in Artwork Restoration of canvas oil painting in  2007. In the Academy  Alex got  knowledge about  subject of  perspective and draftsmanship.  And  2010 started to make 3d painting. He is now a prominent 3d street painter  and is working on projects internationally. Was involved in making two Guinness Records (The longest anamorphic painting, Bangkok 2013) and The Biggest 3d Street Painting in the World, Venice USA, 2014  Also specializes on making murals and 3d mural. Alex involved in famous international projects  and does street art across the Globe.
"Emptiness"
02. "Envy" mural  in Drammen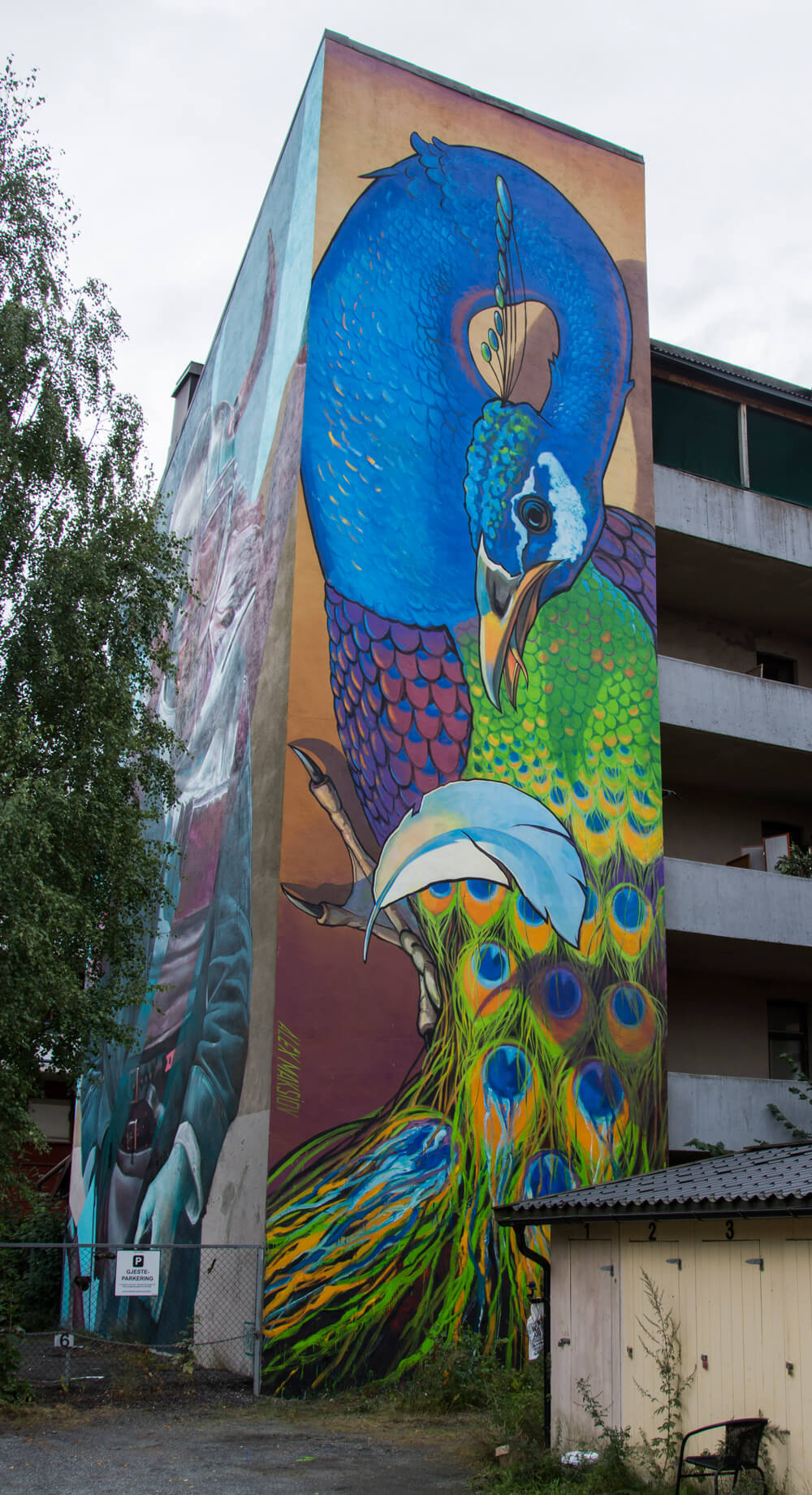 03. Mural "Freedom" in Kiev
04. Mural "Swift" in Kiev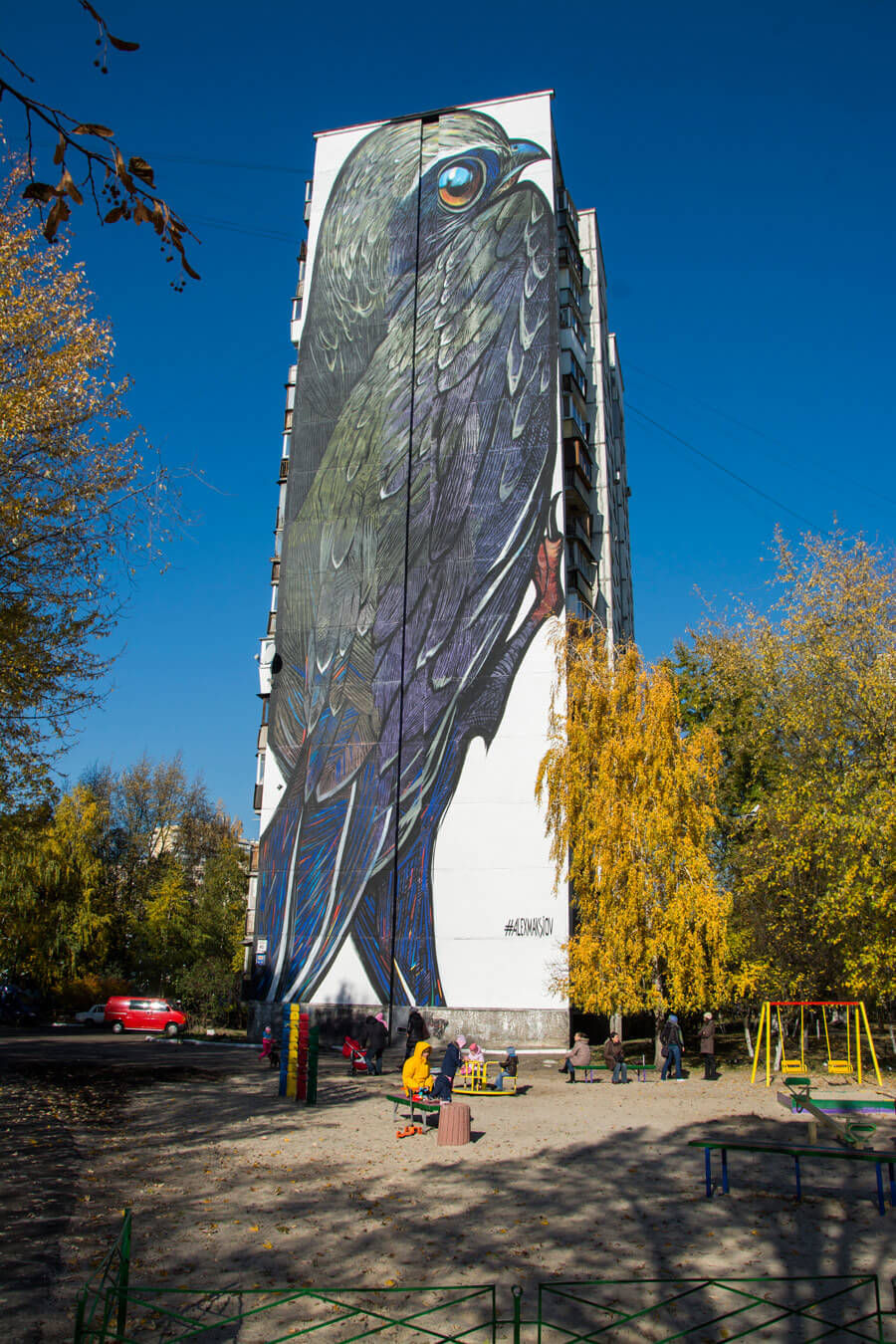 05. Mural "Thread" in Drammen
06. "Danke" in Germany
07. "Adam & Eve"
Alex Maksiov.
The biggest 3d street painting in Ukraine  457 sq.m( Ukrainian book of records) He now lives in Kiev, Ukraine.
Awards:
2015 1st prize in category 3d street painting in Wilhelmshaven street art festival
2014 1st place "3d Street Art Festival " in Minsk, Beloruss
2014 3rd place "Street art Festival" in Wilhelmshaven, Germany.
2013 2nd place in category Madonnari Semplici in Grazie, Italy.
2013 2nd place festival in Nocera Superiore, Italy.
2013 2nd place "Street art Festival" in Wilhelmshaven, Germany.
2012 Grand Prix First Russian festival of 3d street painting in Saint Petersburg, Russia
Projects :
Makau 2014 involved in decorations hotel and casino area
Disneyland 2013  3d street painting event
Baku 2013 special guest in festival of arts (creation 3d illusion «Maiden Tower»
Glasgow 2014 creation illusion for Commonwealth Games  Great Britain
London 2014 3d illusion for Boat Race competition
London 2015 creation 3d illusion for World Rugby Cup
Malta 2014-2015 3d street painting festival
Canada, Whistler  2013 3d street painting event
France, Royan 2013  creation 3d illusion in Exotic park
http://maksiov.com/