Olga Melamory Larionova is a self-taught Russian artist and drawing since childhood.
Olga Melamory tried to draw Portraits while she was 12-14 years, mainly draw people. She graduated from the University of Architecture as an architect, but she works an interior designer.
"She had been painted in different genres, different materials, many drawing from nature. But recently for the past few years carried away by "hyper-realism. Now it's my main passion in art. Basically I draw a simple mechanical pencil".
Ольга Melamory Ларионова является самоучкой русским художником и рисовал с детства.
Ольга Melamory пыталась рисовать портреты в то время как она была 12-14 лет, в основном привлекают людей. Она окончила университет архитектуры как архитектор, но она работает дизайнер интерьера.
"Она была окрашена в разных жанрах, различных материалов, многие рисунок с натуры. Но в последнее время в течение последних нескольких лет увлеченных" гипер-реализма. Теперь это моя главная страсть в искусстве. В основном я сделать простой механический карандаш ".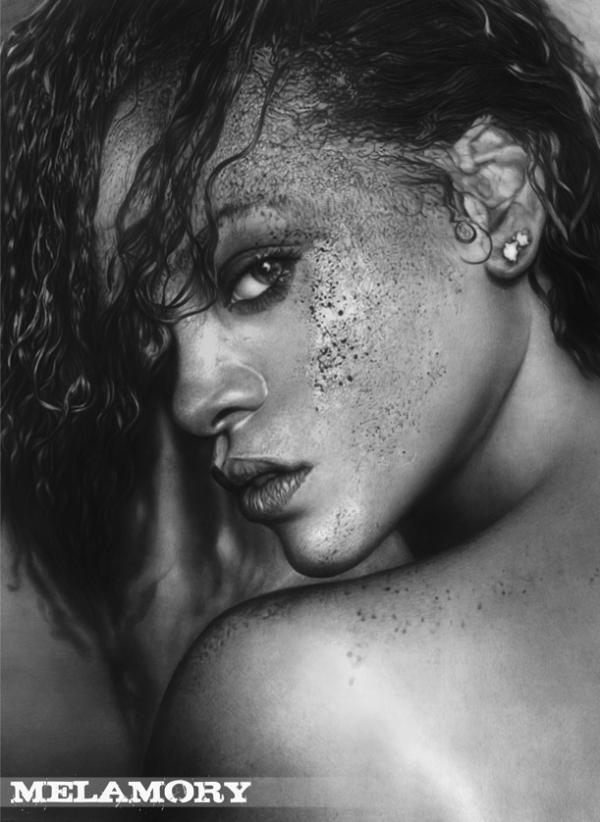 Via : https://www.facebook.com/ArtistOlgaLarionova