PORTRAIT OF SOLITUDE | I MANIPULATE.
i'm Abdelrahman Mohamed
21 years old, I'm from Egypt, Cairo,
with over 6 years of creative fiess such as :
graphic design, branding, digitalart, photomanipulation, etc
I'm cool and always happy to work on a new and interesting project.
Please check out my personal informations (email, bio…) by clicking on the link below.
mobile and whatsapp : +20 0111 26 29 29 1
mail : imanipulate0@gmail.com
feel free to get in touch with me…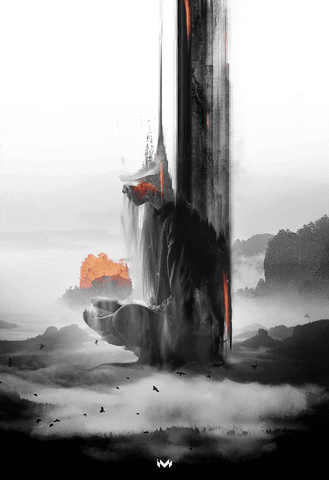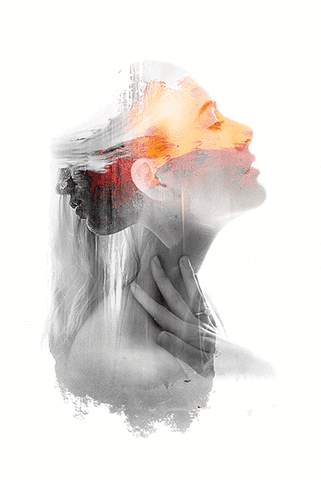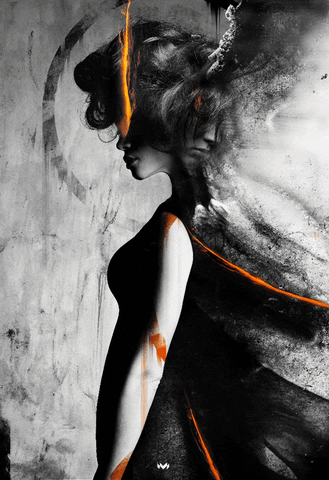 Autism"
The dark side of beauty ..
https://artpeople.net/2017/04/portrait-of-solitude-i-manipulate/