Rising Phoenix candle holder
The phoenix is a mythical bird wich after a long life burns itself and rising from the ashes with renewed youth. With this in mind the mythology realy feels like it is coming to life when the candle is lit!
I handmade this stunning piece of art completely out of copper and red colored wire and beautiful crystal beads. With a wing span of 43cm/17 inch(!!!) and a length of 40cm/16 inch it is the biggest project I have done so far. It has amazing details like a crystal bead on the end of every single feather of the wings. This makes it not only a unique candle holder but also a amazing piece of wall art.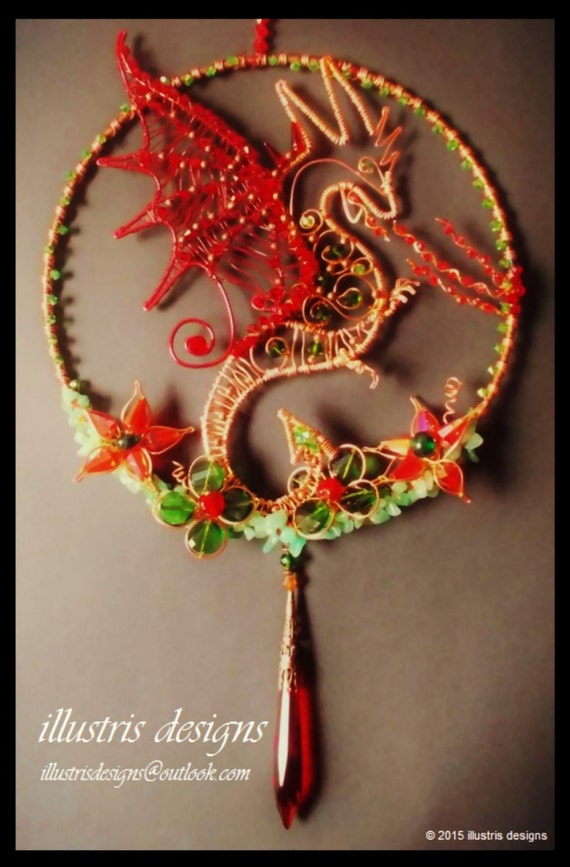 Exclusive wire arts. Handmade with the best materials like Swarovski crystal, gemstones, glass and czech glass beads.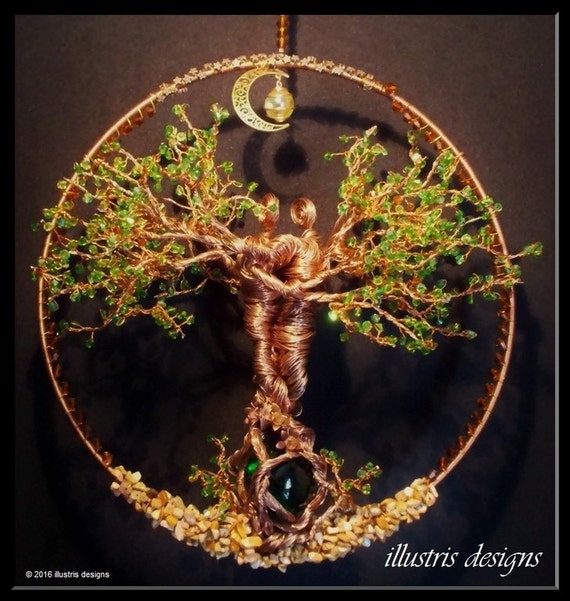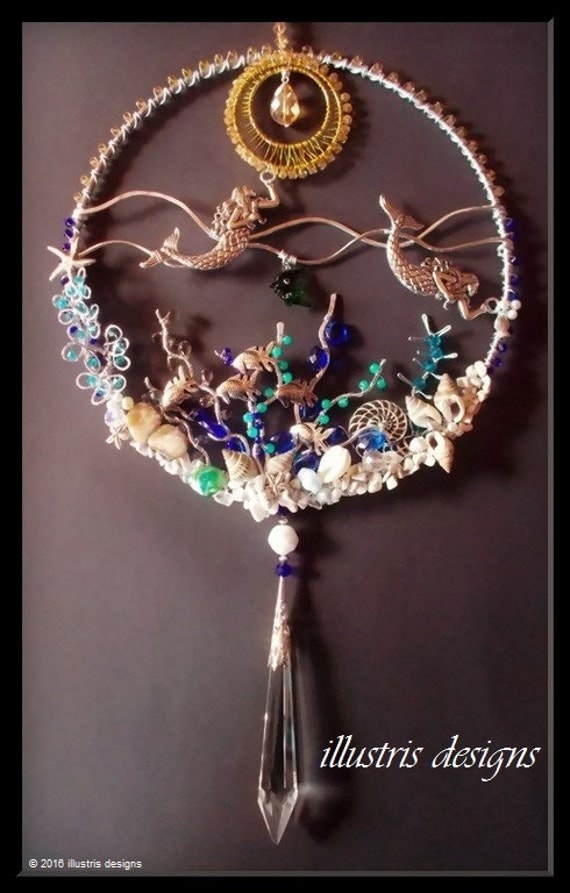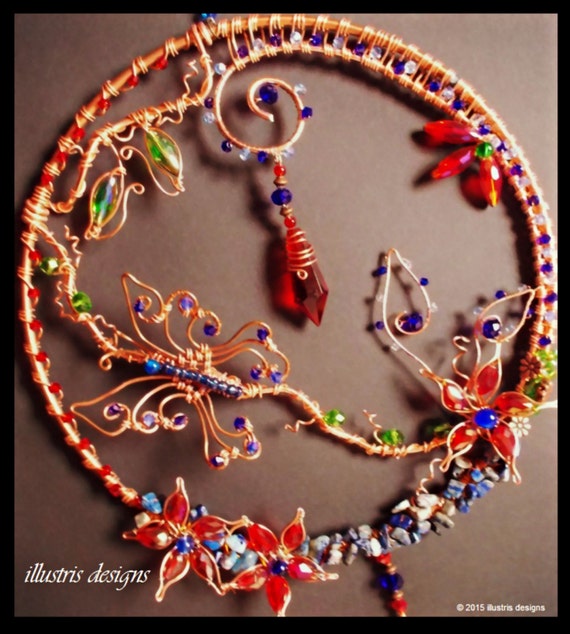 Being creative is a true passion of mine. A lot of heartwarming encouragements inspired me to share mywork. Which soon after let to my very first sale. It felt so special that someone loved what I created as much as I loved making it. And I could not wait to buy even more beautiful materials from that sales returns. I love working with glass crystal and gemstones. These beautiful materials reflect sunlight in a most stunning way. A suncatcher only needs light to lit up the room. This is why the name illustris designs felt so fitting to my work. In latin it means bright, shining, sparkle. I hope you enjoy my work.
For more information please visit my store at Etsy:
www.etsy.com/nl/shop/illustrisdesigns and if you like to stay posted on my latest designs, discounts and sales you could also like my facebookpage www.facebook.com/illustrisdesigns
Thank you so much for watching!
https://www.etsy.com/shop/illustrisdesigns
http://www.facebook.com/illustrisdesigns