Salman Khoshroo, born 1983, spent his childhood years in New York.
After a few intermittent years in Iran he went to study in the Australian National University, where he received his degree in Digital Art. Ever since he has based himself in Iran and makes art through his studio in Tehran. "I have always strived to interpret the human condition through the painting; In the future I hope to further apprehend these ideas and materials".
سلمان خوشرو، متولد سال 1362، سالهای ابتدایی خود را در نیویورک گذرانده است. مدرک لیسانس در رشته هنر دیجیتال از دانشگاه ملی استرالیا گرفت و در ایران مشغول فعالیت هنری است.
این هنرمند تحصیلاتش در رشته نقاشی نبود و بعد از سالها فعالیت در رشته عکاسی و هنر دیجیتال، در سال 1389 رو به نقاشی می آورد و به طور خودآموز این مهارت را کسب می کند.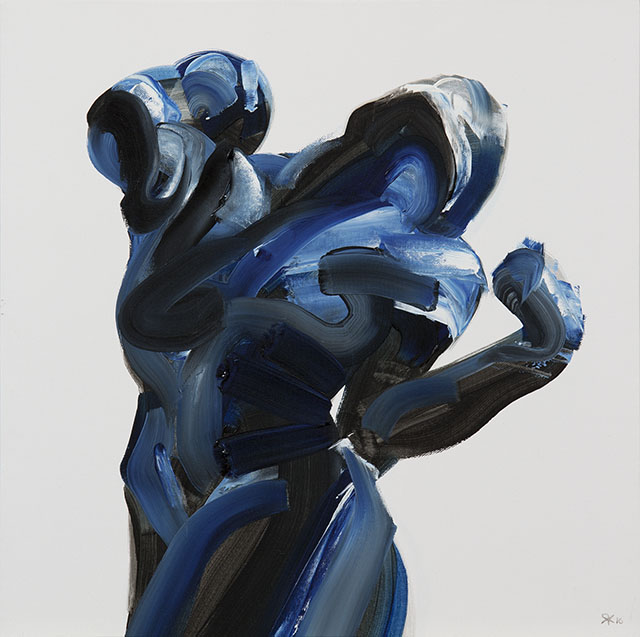 You can follow Khoshroo's work on Facebook and Instagram.
website:     http://salmankhoshroo.com/