Simone Zeffiro is an Italian photographer born in 1979 in a small city close to Milan.
In 2004 he officially joined the photography field and started his long travel, researching his art through the emotion and sensations found within the images he takes, incorporating his private and personal ideas of what an artistic image such be.
His interpretative ability brought him to study a variety of photographic fields, from fine art to portraits, from street to land and cityscapes, with a particular interest in black and white, nocturne pictures and nature.
Many of his works refer to his travels and his work with some of the most talented and renowned fashion and advertising photographers in Italy.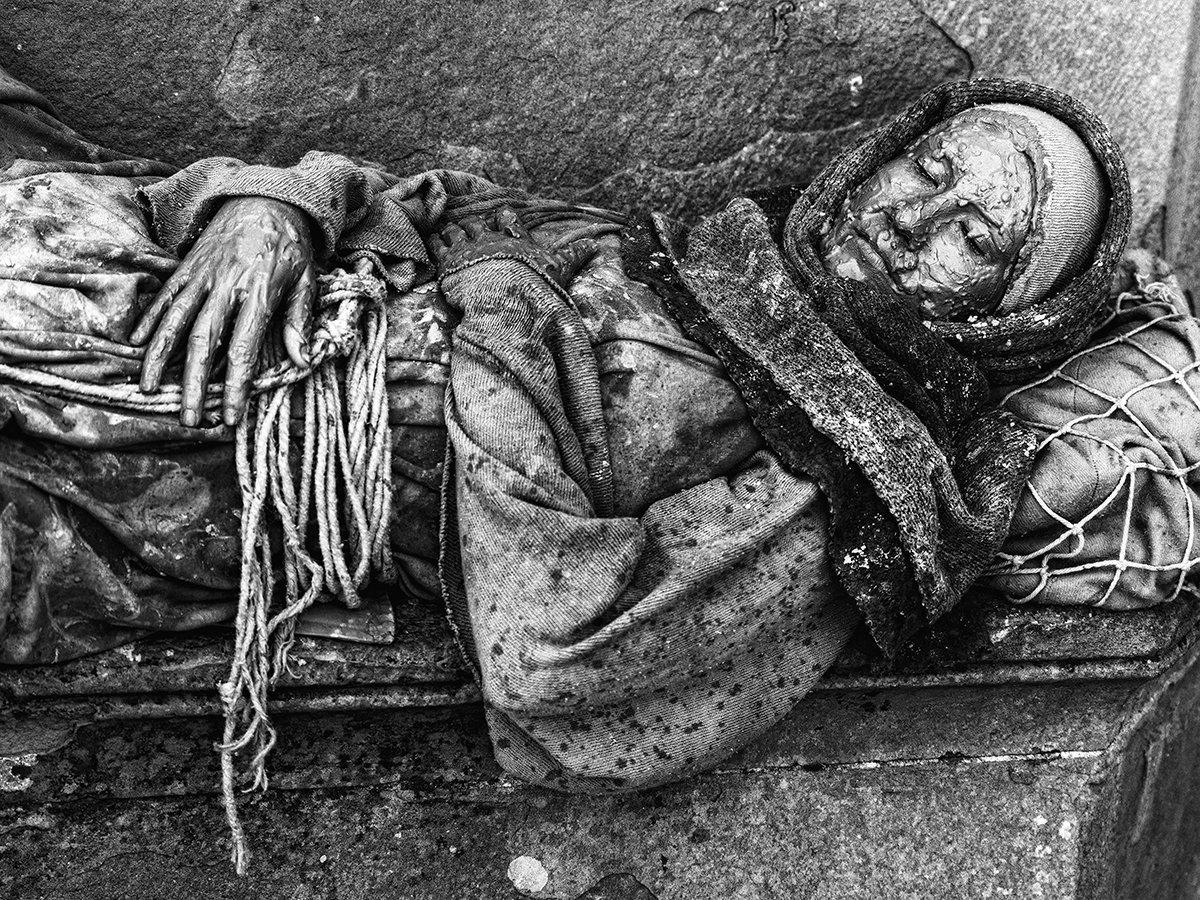 The Mud Woman
The Lost House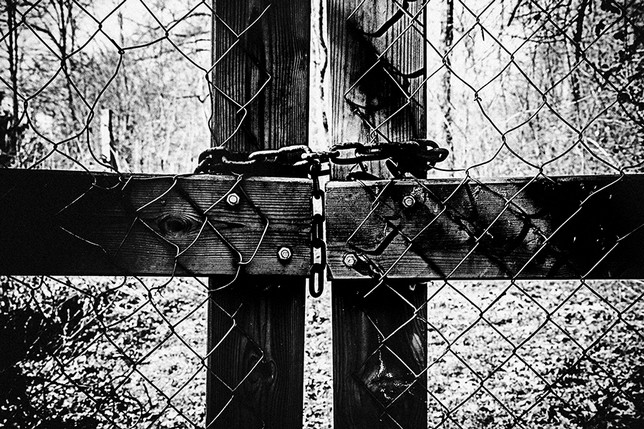 Spirit of A Musician
The Tree
Via : http://www.simonezeffiro.com
https://www.facebook.com/SZFineArtPhotography