Yeasua Lara Martinez 's artworks are products of deep meditation and created with healing energy by the artist.
Different colors, compositions and technics are designed for helping the audiences to release and let go to grow spiritually.
Yeasua Lara Martinez was born in San Juan De Pasto, Colombia. Besides of drawing, he sculptures and designs interior paintings for quarters. 
Y.L. Martinez currently lives and works in Pasto, Colombia as a visual artist.
Yeasua Lara Martinez 1978 yılında Kolombiya San Juan De Pasto'da doğdu. 2006 yılında " Master In Visual Arts" ünvanı ile Narino Üniversitesi'nden (Universidad De Narino) mezun oldu.
Sanatçı, yaptığı resimlerin iyileştirici etkisine güvenmektedir. Yapmış olduğu eserlerin Tanrı'nın güzelliklerini, ondan aldığı ilham ile aktaran bir kanal olduğunu ve bu yöntem ile evrensel iyileşmeye katkı sağladığını hissederek ortaya koymaktadır. Her bir eser bir meditasyon ürünüdür. Bir ibadet biçimi ve bir kanaldır.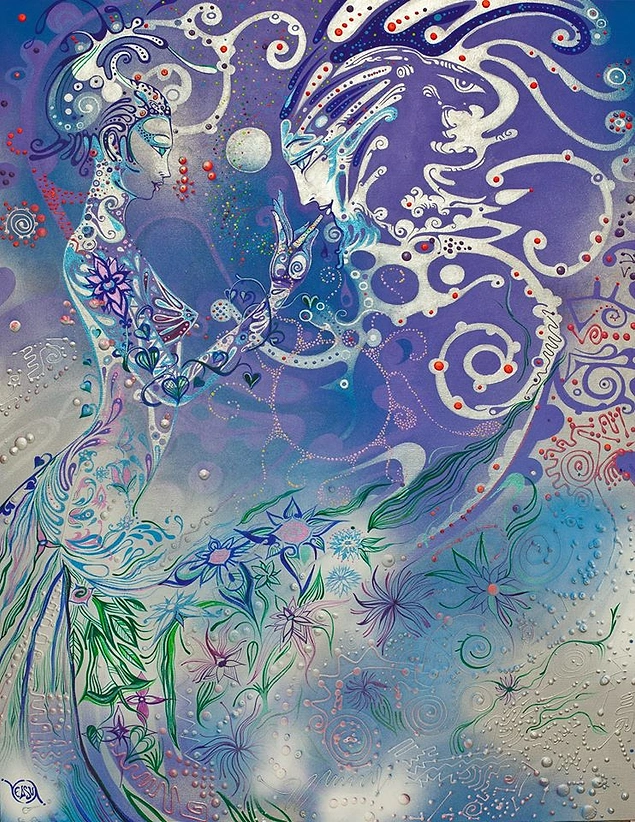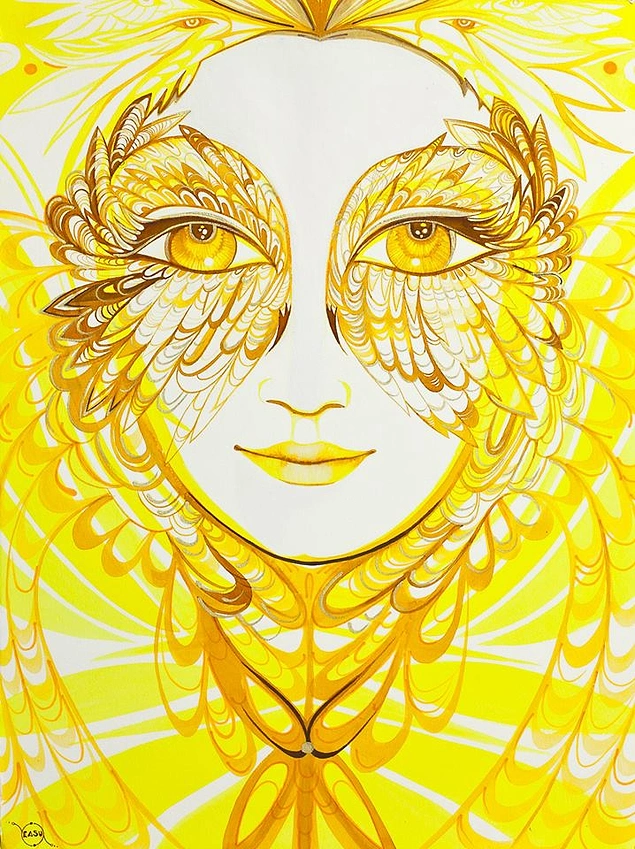 Via: https://www.facebook.com/yeasualaramartinez/
More in Artist website: http://yeasualaramartinez.com/