Zodiac Jewelry is making a statement of the owner's "desire-to-be-different", combining modernity with classics, and love of nature, turning art into fashion. Zodiac Jewelry make's for an ideal gift, birthday gifts in particular, celebrating receiver's Zodiac and imparting a sense of intimacy and individual personality.
Zodiac Horse Ring is structurally interconnected with a complex wire network of different thickness that provides the ring with a resilient surface tension and overall strength of structure. Artisan created a stylized horse leaving many negative spaces to explore the delicate balanced tension between positive and negative space.
We are limiting this Zodiac Horse Ring to a 100 pieces.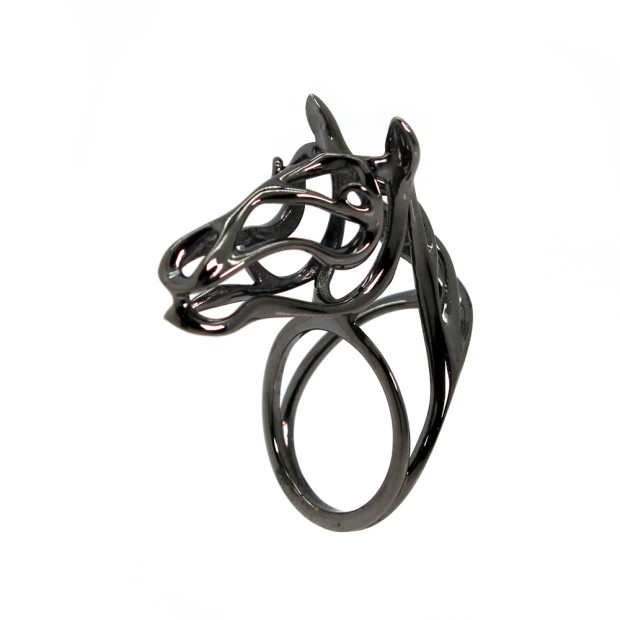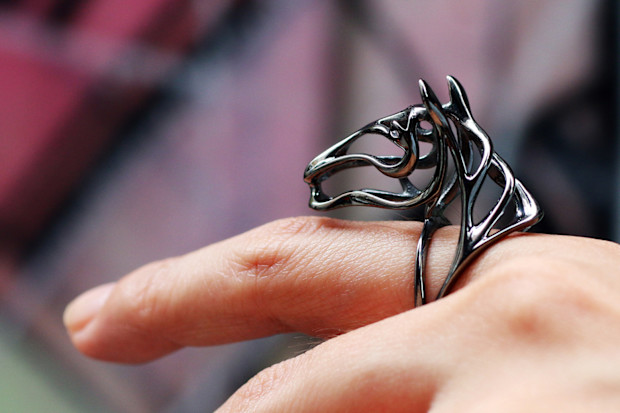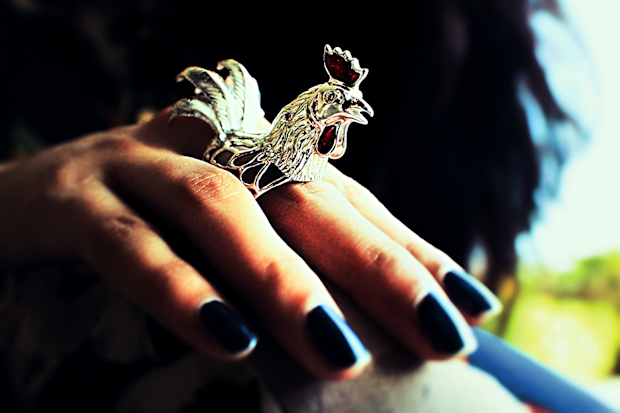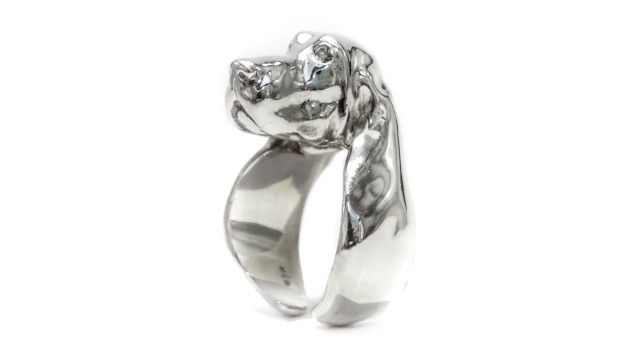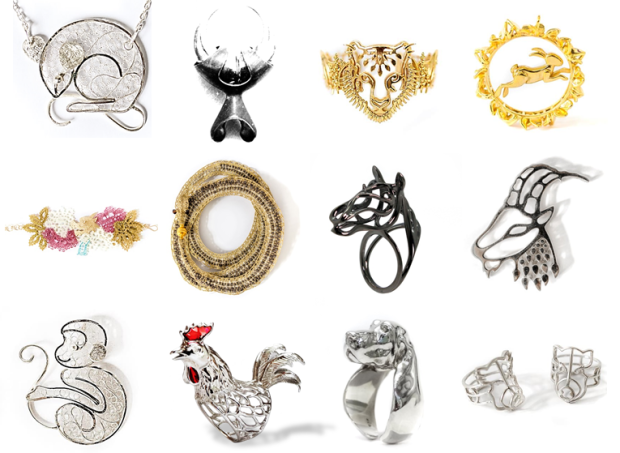 https://www.indiegogo.com/projects/zodiac-jewelry-by-3d-technology-fashion#/